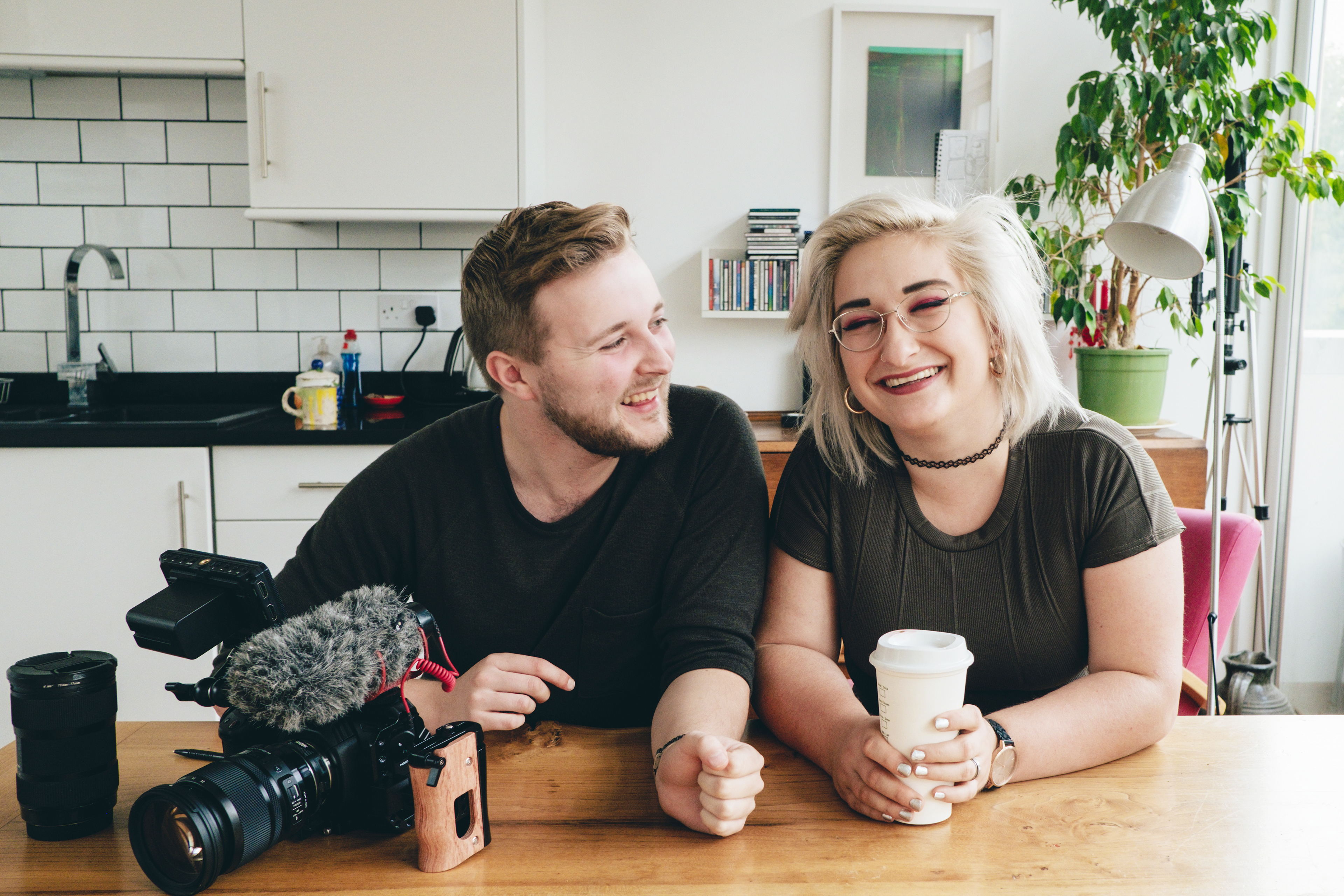 We are Sonia and Ben - a traveling, filmmaking couple. 
We established

DoesIt

FeelGood

.com because we both are passionate about films, people and their stories. 
As we travelled around the world, we discovered we want to connect our passions with what we do for a living by producing strong, inspiring social media content that feels good when you watch it. 
We are passionate about the world, multiculturalism and social impact, and we want to change the world with our videos. So let us make them about you!
Sonia Wargacka

handles directing, producing and editing.
She was born in Poland, but due to her international upbringing she calls many places her home. 
Ben Davies

specializes in cinematography, cameras, technicalities and colour grading.
Born and raised in the UK, he loves podcasts and great food. 
We met whilst studying at a film school in Bristol. Great Britain still is where we keep our suitcases,                  but to find our where in the world we are at the moment, follow us on FB and Instagram!